Take the opportunity to run a marathon of the Mont-Saint-Michel with the finishing point at the Mont Saint-Michel.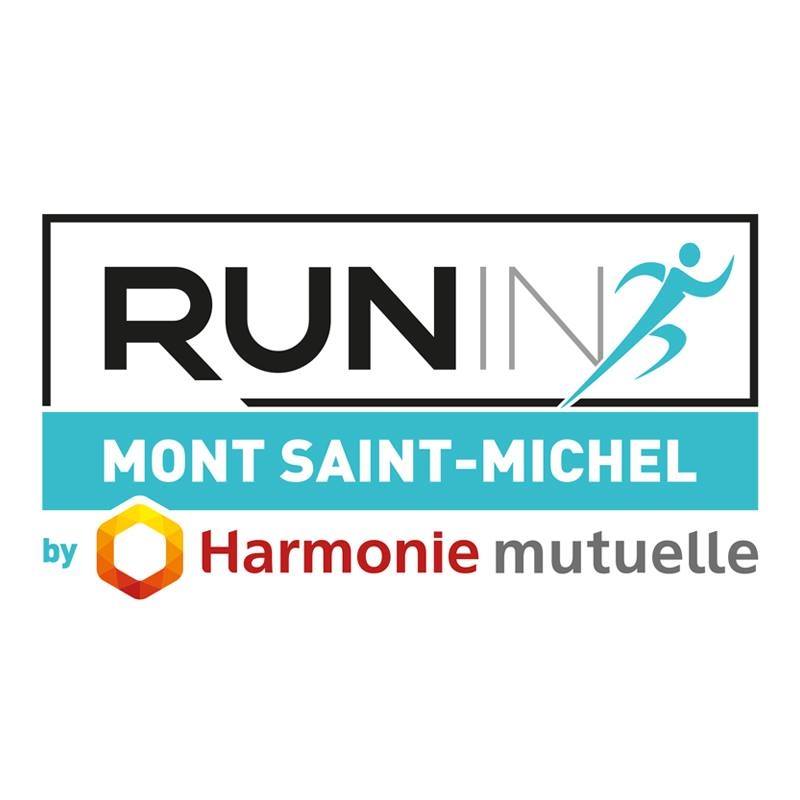 Come and take part in a great sporting and festive gathering in the heart of a magnificent environment: the bay of the Mont Saint-Michel. Choose a Marathon or a relay Duo-Marathon along a unique coastline, the accessible Half-Marathon and 10km run, or the Trail of the Archangel for the toughest among us … There's something for every level! Run In Mont Saint-Michel by Harmonie Mutuelle is, above all, an opportunity to discover the heritage, the culinary specialities, the beauty and the many other secrets of one of the wonders of the West.
The different races:
The 10 km, which combines sport, conviviality and family as it allows you to run with your father, sister, brother, or aunt!
Whether you're a Sunday runner or a real enthusiast, whatever your level, this distance is for you.
This race is open to all levels: from competitors to beginners.
The race begins in the Pontorson town centre, with a beautiful route through the wooded countryside and a magnificent view of the Mills…. The finish point is located in the heart of Pontorson.

Combining a sporting challenge and a shared experience, the Duo-Marathon is an accessible and very popular format that allows 2 relay runners to run the Marathon course, passing the baton half way through.
– The 1st relay runner makes their unforgettable start in the presence of the 3,200 marathon runners! They will then pass the baton to their team-mate in Cherrueix at 20.5 km (12.5 miles).
– The 2nd relay runner will be able to experience the finish in front of Mont Saint-Michel, encouraged by the cheers of thousands of spectators over the last few miles.

Often ranked among the 10 most beautiful marathons in the world, the Mont Saint-Michel Marathon is, above all, an invitation to discover a wonder of French cultural heritage.
The Mont Saint-Michel Marathon is one of the only marathons in the world where you can see the finish line before you even set off to run the 26.2 miles.
This is a race format that really takes you back to nature. Running through the salt meadows along the beach, among the famous salt-meadow lambs, along the estuaries of the Sée and Sélune, on the Pointe du Grouin Sud … This is a coastline full of riches.
This trail covers a route of 34 miles. The race will get started from Saint-Pair-sur-Mer, bringing the participants towards the heart of Mont Saint-Michel.

Children can also take part in the Run In Mont Saint-Michel by Harmonie Mutuelle by running the Pitch Marathoon's, which takes place on a closed and secured course on the Saturday.
There are 2 categories:
– 5-7 year olds, who will run about 0.8km (half a mile).
– 8-10 year olds, who will run approximately 1.6km (nearly 1 mile)