Preaching jazz and its related genres for 10 years, the festival has evolved and is now looking to open itself up to all styles of music.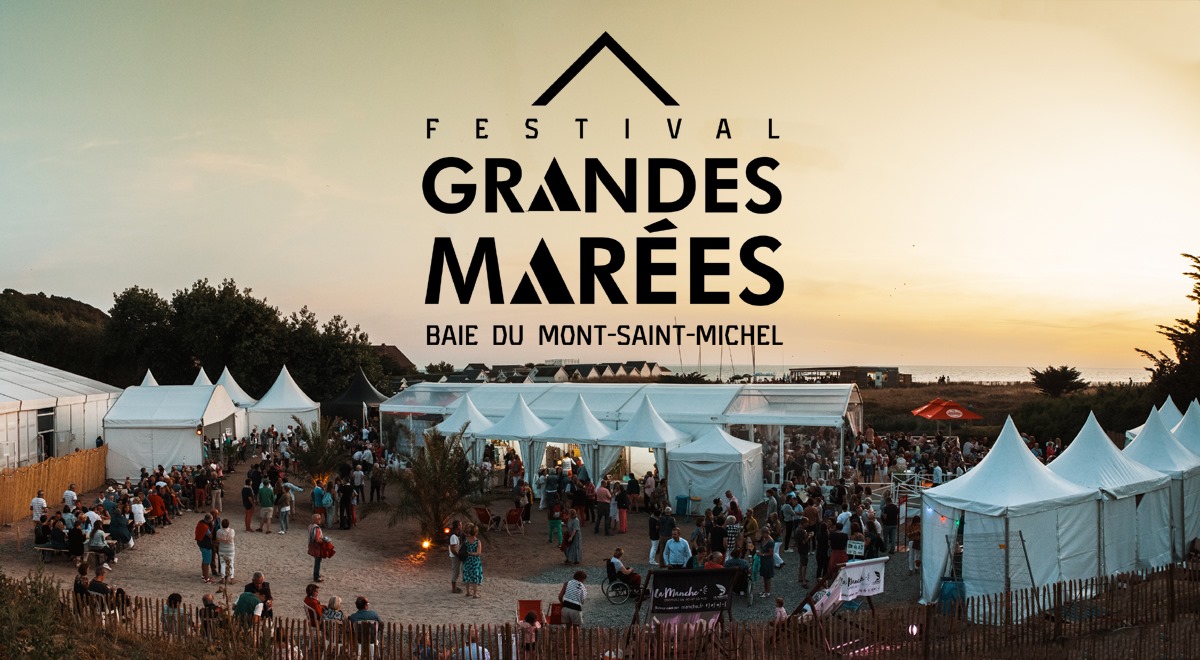 Better known as Jazz en Baie, this festival changed its name in 2019, after its 10th edition.
The festival is now called Festival Grandes Marées. However, apart from its name, nothing has changed.
This event takes place at the end of July, and is held over several days, in the Bay of Mont Saint-Michel, between Granville and Avranches.
To celebrate its 11th edition, originally scheduled from 22 July to 2 August 2020, but postponed to the summer of 2021, the following are currently scheduled on the programme: Deluxe, Ayo, Kool and the Gang, Paul Personne, Catherine Ringer, Jamie Cullum et Véronique Sanson.
In all, more than a hundred artists have graced the festival's stages over the years: Selah Sue, Mélodie Gardot, Keziah Jones, Bernard Lavilliers, Jimmy Cliff, Thomas Dutronc, Gregory Porter, Imany, Stéphane Eicher, Charlie Winston, Maurane, Michel Jonasz, Eagle Eye Cherry, Hocus Pocus, Caravan Palace, Pink Martini, Kyle Eastwood, Popa Chubby …

You can book your tickets from one of our Tourist Information Offices, here, or on the festival's website.