Waterfalls, music and entertainment! Every summer, Mortain comes alive with the Tain-Tam Arts!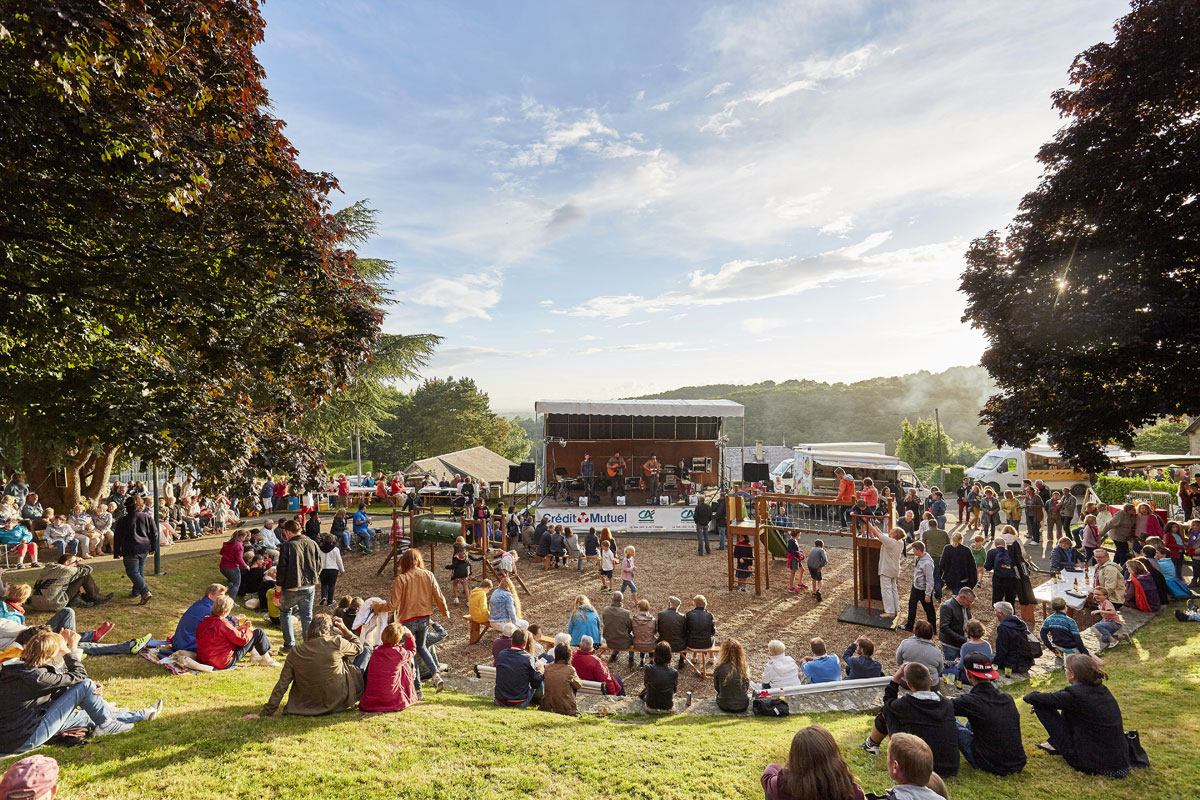 Tain-Tam Arts is the event of the summer in Mortain!
On Thursday evenings throughout the summer, visitors will find concerts, shows and stands in the park, by the swimming pool – all with a breath-taking view of the valley!
You can also enjoy an arts and crafts exhibition, and the chance to taste some local products.


Infos : Bureau d'information touristique de Mortain-Bocage :
02 33 59 19 74 – tourisme.mortainbocage@msm-normandie.fr