As a must-see event in the South-Manche, the thousand-year-old Foire Saint-Martin attracts 150,000 visitors every year. Over the course of 4 days, no less than 800 stands fill about 11 kilometres of streets. On the programme for this fair: market, fairground and two agricultural competitions.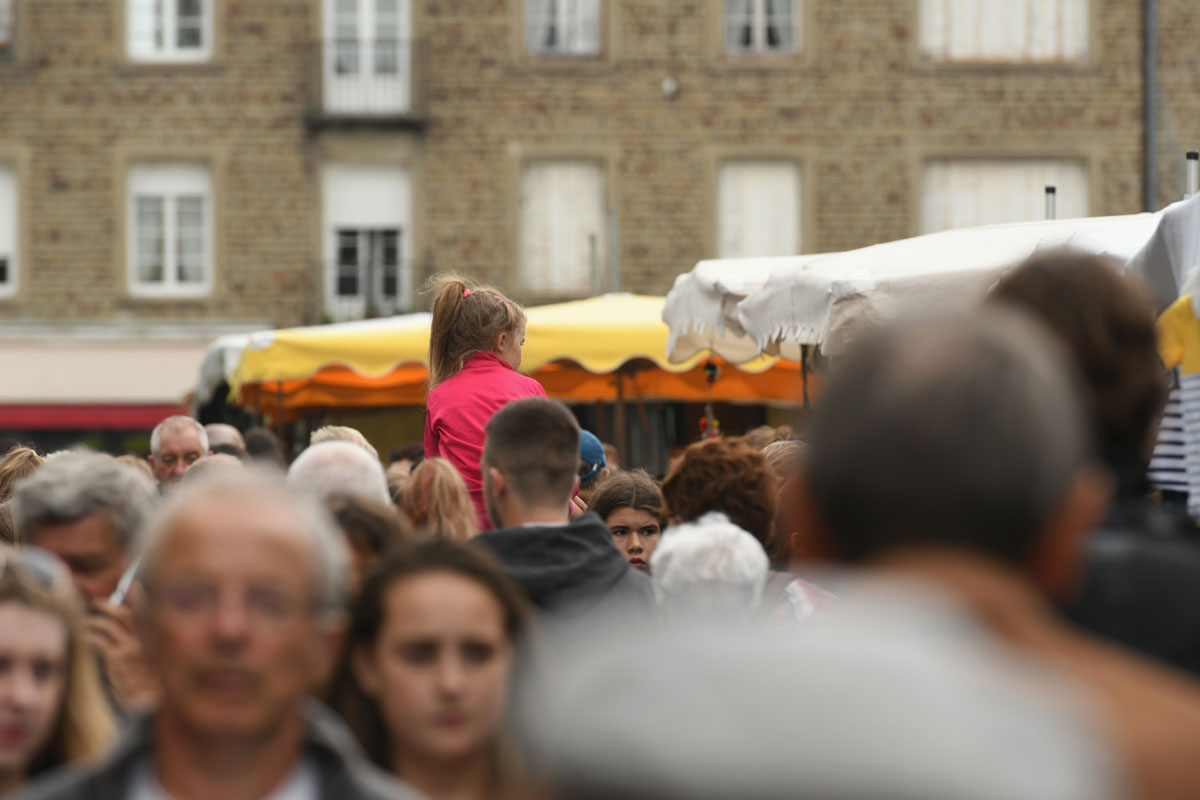 The Saint-Martin fair is said to be a thousand years old. The first official text mentioning the event can be found in the minutes of a trial involving the monks, dating back to 1323. It draws to a close all the great fairs in the Manche. This is THE unmissable event in the South-Manche, a huge showcase in the heart of the town of Saint-Hilaire-du-Harcouët.
Among the stands, there's something for everyone: clothes, shoes, food, wine, cooking utensils, agricultural machinery, and much more.
The fair lasts almost two weeks, from its inauguration until the weekend of the little Saint-Martin.