There's sure to be something you'll enjoy in the Pays de Domfront!
With a heritage that spans the ages, an exceptional range of leisure activities, local produce and good food for all tastes, and landscapes that allow us to observe the full range of native fauna and flora: all in the heart of authentic Normandy.
Whether alone, in a group or with your family, there is something for everyone in the Pays de Domfront!
Domfront, an award-winning town
With a 12th century castle built by the son of the Conqueror, a preserved Norman Romanesque church, cobbled streets lined with half-timbered houses, and not forgetting the unique St Julien church – built from reinforced concrete and decorated with Byzantine and art-deco motifs, located a lush setting 200 metres above the sea – no wonder this town has been named one of the "Plus Beau Détour de France" (Most Beautiful Detours in France) and "Petite Cité de Caractère de l'Orne" (Small Town of Character in Orne) since the creation of these labels!

A 4-flower village in bloom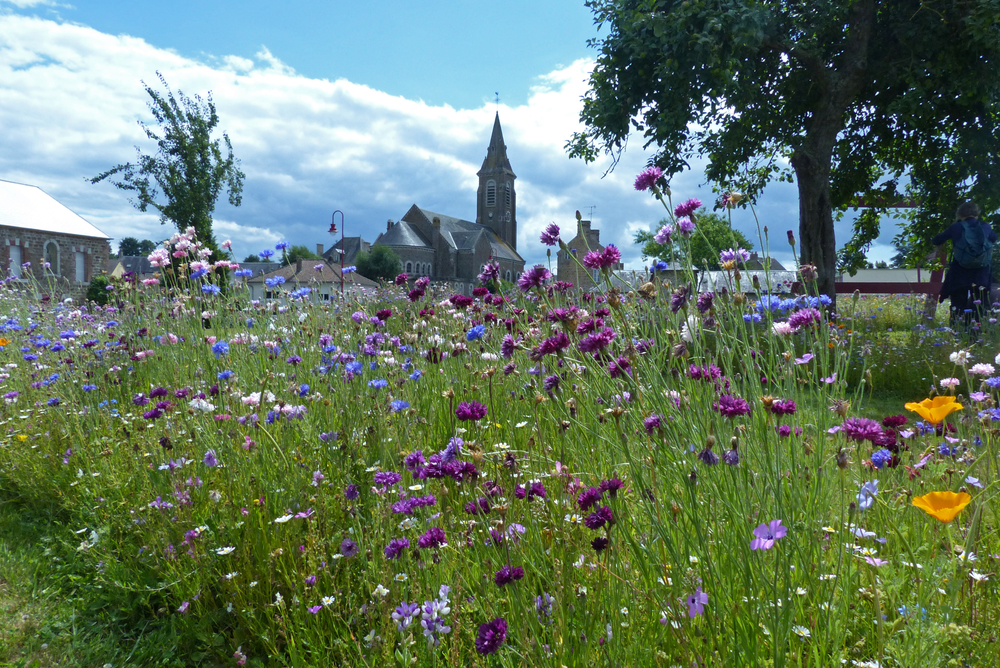 A quarter of an hour from Domfront, we find a charming little village where time stands still. St Fraimbault: the 4-flower village. Take the time to explore and appreciate the floral dedication of the inhabitants, or the ingenuity of works carried out by the Espaces Verts team. Stroll around the pond or dance on the banks in summer!

Christmas magic
Unique in the Great West, these illuminated villages celebrate Christmas like nowhere else! Throughout the month of December, patterns of light glitter in the villages around Domfront. Each has its own theme, colours and technique, and it's totally free to visit!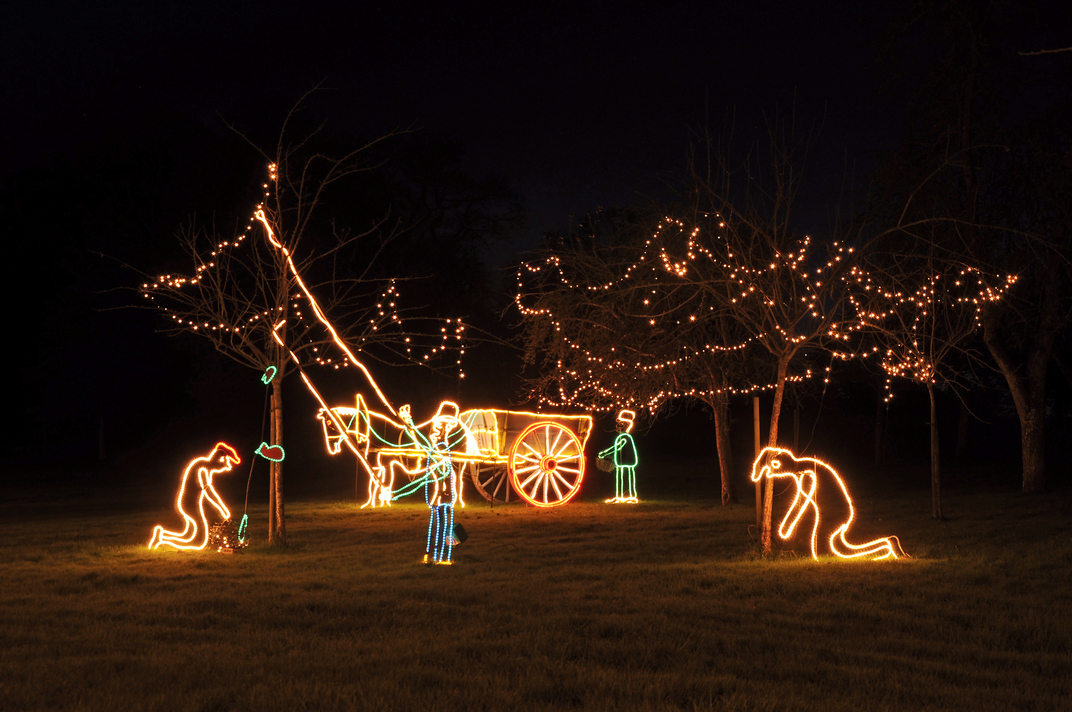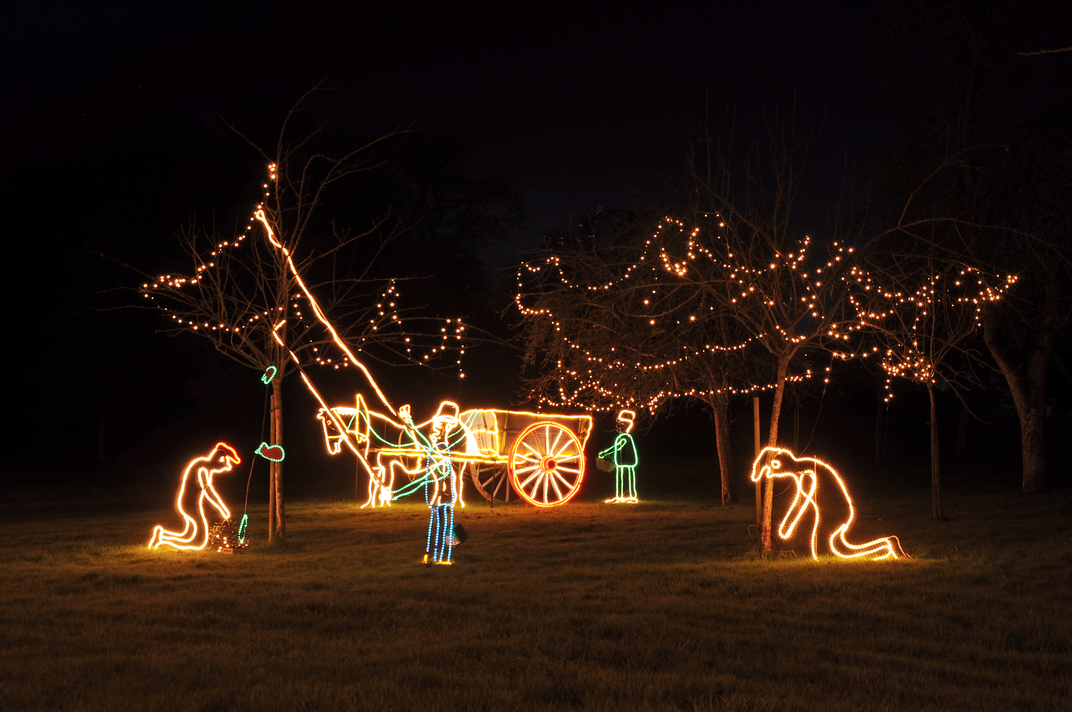 Apples and pears
If you've already tried cider, come and enjoy a taste of perry, our pear cider. Made from the fruits of century-old pear trees, our local drink can be enjoyed throughout your meal! And if, like cider, you are tempted to distil it, you'll find yourself with a Calvados Domfrontais to share as a digestive! Respectively covered by French AOP and AOC Protected Designation of Origin labels, in 2019 they were named elements of Intangible Cultural Heritage in France!
With your head on the handlebars
Whether you prefer mountain, hybrid or electric bikes, cycling takes centre stage here! Crossed by both the Véloscénie and the VéloFrancette cycling routes, the area also offers beautiful little quiet roads – ideal for a family ride – and 3 walking/cycling routes for those who don't fancy the coastline, while the sportier among us will appreciate the mountain bike circuits on offer on wooded countryside trails or in the forest!
If you have any questions, please contact
the Tourist Office of the Land of Domfront
+33 (0)2 33 38 53 97
www.ot-domfront.com