Welcome to the Pays de Vire, among the hills of Normandy: a land of natural experiences!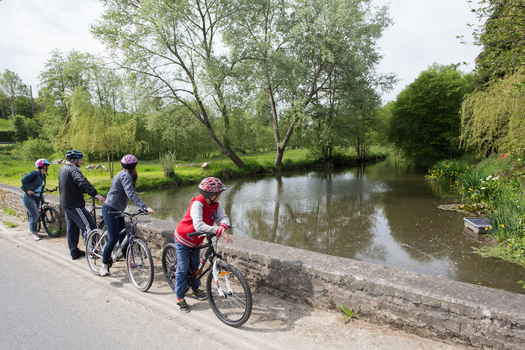 This area, halfway between Mont-Saint-Michel and The Landing Beaches, will charm you with its natural, heritage and gastronomic wealth.
Shades of green dominate the beautiful landscape of Vire and its wooded countryside. Pistachio green, olive green, grey green, sage green, grass green… all these shades come together along the region's paths, and can be discovered before picturesque panoramas, breathe in the forests and walk together along the walking/cycling routes … inviting you to go hiking, horseback riding or cycling.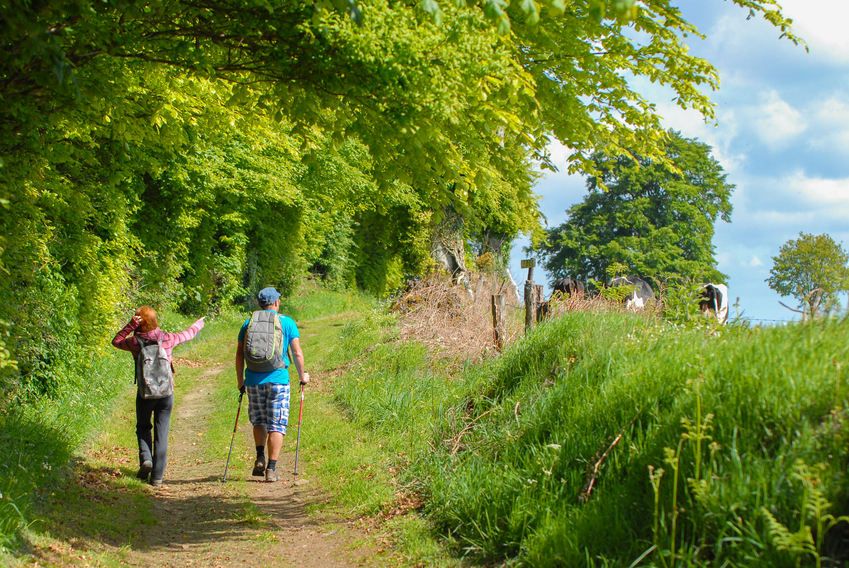 Blue is also found, in all its forms, with lakes, ponds, rivers and streams. The twists and turns of the Vire (the river which gives its name to the main town) will enchant you with the natural beauty of their landscapes, while the Dathée lake will draw you in with its varied nautical activities: pedal boats, canoes and kayaks, catamarans, optimists, paddleboards … Or, why not take a fishing trip on the lake or try your hand at trout-fishing in the many rivers of the region?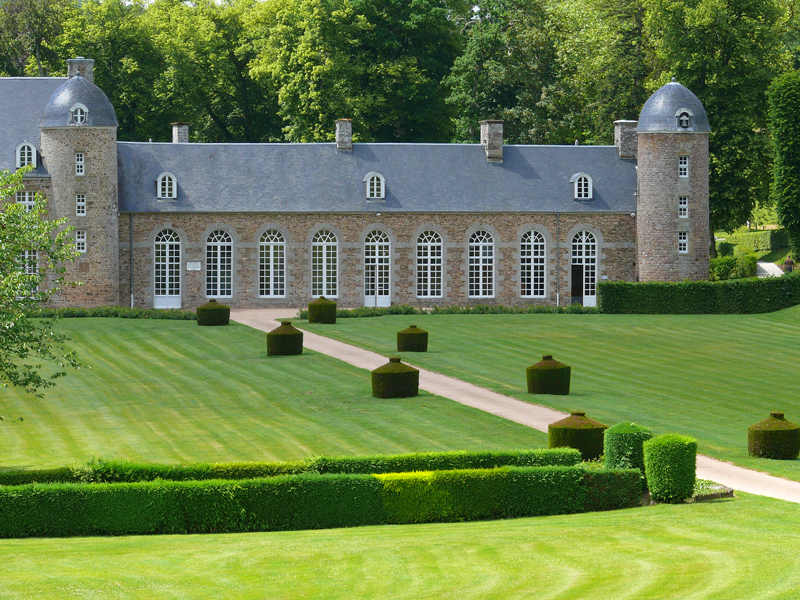 Even more shades of blue, this time combined with grey! Slate grey, clay grey, pewter grey, steel grey, iron grey … a whole palette that colours the stones and the different materials used in the mediaeval period until the Reconstruction. An extremely rich heritage, to be discovered all across the region: castles, manor houses, churches, chapels, and museums, no less! One day won't be enough to take it all in!
A wide range of leisure activities are sure to excite you. Unusual tours, discovery farms, wild experiences … Discover all the unique activities available in Normandy, according to your tastes.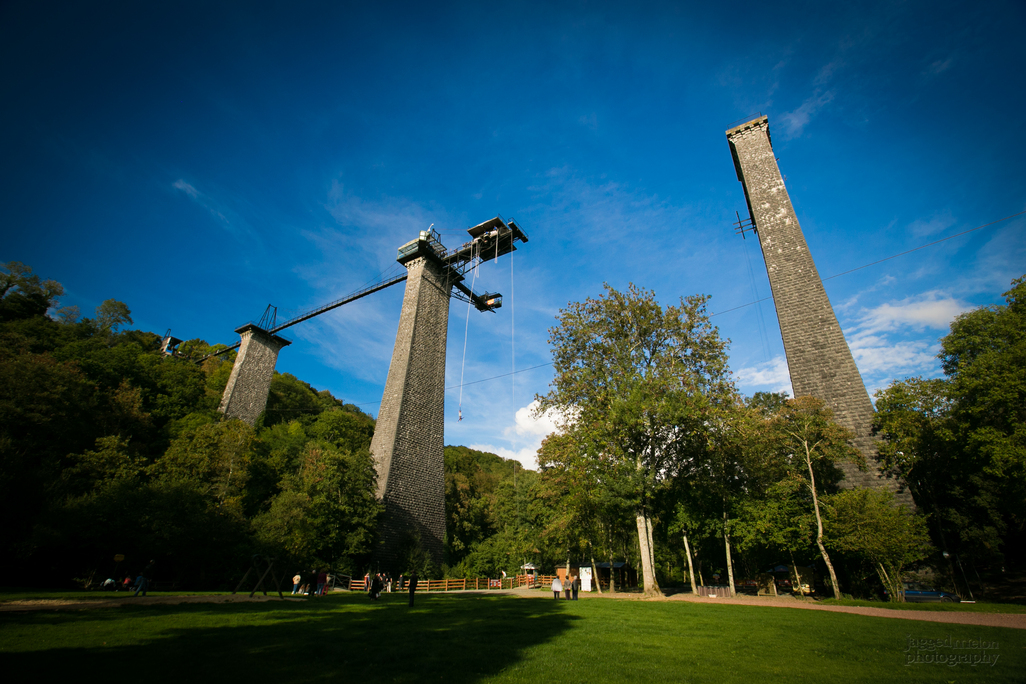 Your taste buds will be delighted in one of our many restaurants, where quality is combined with flavour and know-how. Our local products are rich and well preserved: don't forget to taste and savour the famous andouille de Vire. A world-renowned dish and flavour.
A multitude of hosts will welcome you, whether alone, with family or in a group, to spend one or more nights in truly calm and serene locations.
If you have any question, please contact
the Tourist Office of the Land of Vire
+33 (0)2 31 66 28 50
www.paysdevire-normandie-tourisme.fr