The Mont Saint-Michel – Normandy destination is committed to providing visitors with disabilities with an adapted and personalised welcome.
Guide to accessibility in the Bay of Mont Saint-Michel – 2020 Edition
This guide lists the tourist sites, accommodation, activities and service providers with the Tourism and Disability label in the Bay of Mont Saint-Michel. Together with the Handibaie Association, you can also find information on options suited to a range of different disabilities.
The Easy to Read and Understand guides (ETRU)
These documents are written in ETRU (Easy To Read and Understand). This is a simplified version of our tourist brochures.
Easy To Read and Understand is a writing method that aims to simplify, illustrate and explain information in order to make it accessible to the greatest number of people.
Indeed, the Mont Saint-Michel – Normandy Tourist Office wanted to invest in access to information for people with intellectual disabilities so that everyone can enjoy their holidays. We wish you a great discovery of our region!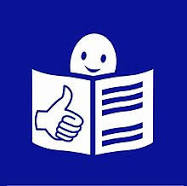 In the south of the Manche département, in Normandy, there are 10 main towns. Click on each town to see what you can visit:
We will be delighted to welcome you to our offices
Our staff have all been trained to support people with disabilities in our offices.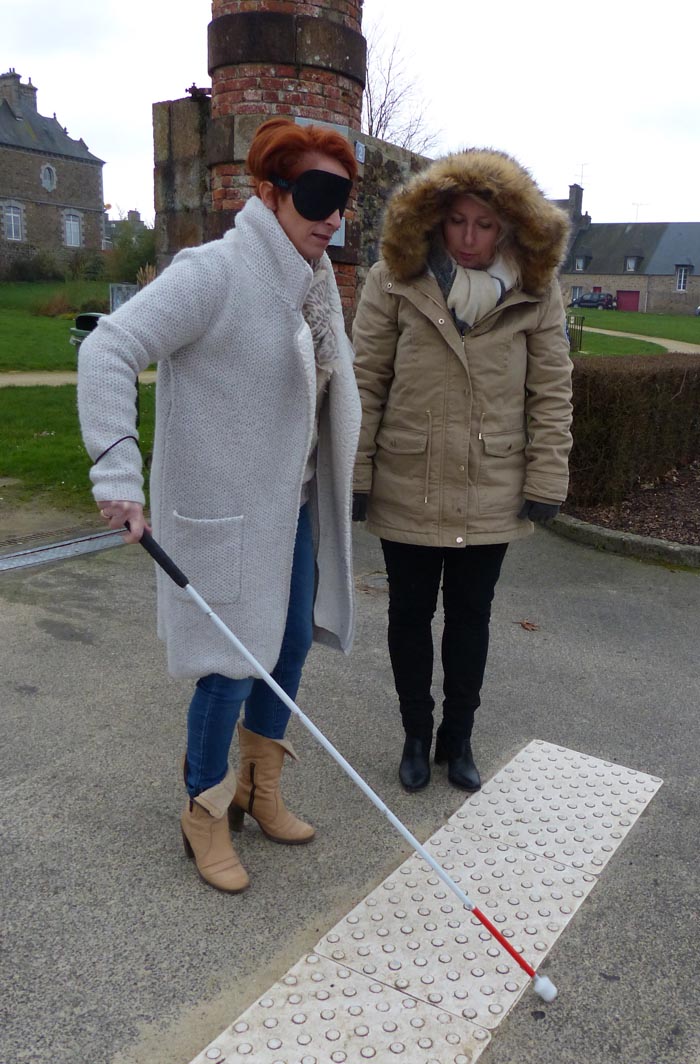 Adapted services currently offered at the Tourist Office:

Hearing disability
All our offices are equipped with induction loop amplifiers.
One person has undertaken an intro to Sign Language course at the Mont Saint-Michel Tourist Office.
Learning disabilities
Easy-read tourist site guides are available in all our offices
Visual impairment
Guided tour of Mont Saint-Michel with a trained tour guide, with prior reservation.
Model of the Mont Saint-Michel available at the Mont Saint-Michel Tourist Office.

Physical disability
Lowered counter available at the Tourist Offices of Avranches, Ducey-les-Chéris, Genêts, Pontorson, Saint-James and Sourdeval.
Disabled toilets: Our Tourist Offices do not offer any sanitary facilities. On request, we can send you a document listing all the toilets suitable for people with reduced mobility around the Tourist Offices in our region.
To park as close as possible to our tourist information offices and in complete safety, here is the list of PMR parking spaces.
Access to the Tourist Office of Ducey-les-Chéris: The pavement in the entrance courtyard in front of the Tourist Office is not very passable by a person in a wheelchair (gravel). You can phone the Tourist Office in advance to let them know of your arrival, someone will help you. Telephone : +33 (0)2 33 60 21 53
Do you have a specific need? Do you have a question?
Contact our disability contact person: Nadège LEHOBEY
at the Pontorson Tourist Information Office
Tel : +33 (0)2 33 60 20 65
Mail : nadege.lehobey@msm-normandie.fr 
or tourisme.pontorson@msm-normandie.fr